This past week was an eventful one. It went like this...
Halloween at Jeff & Chelsie's with Cale & Kristin. We took little Jaxon & Vayda out for their fist trick or treating experience. It was so cute. Jaxon was a tiger and Vayda a ballerina.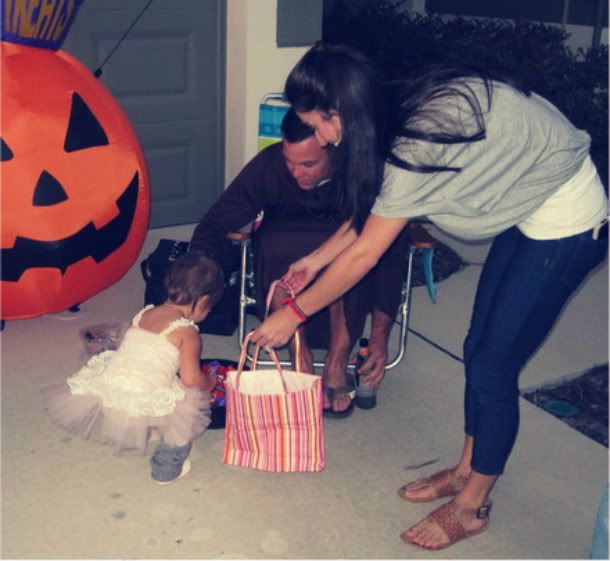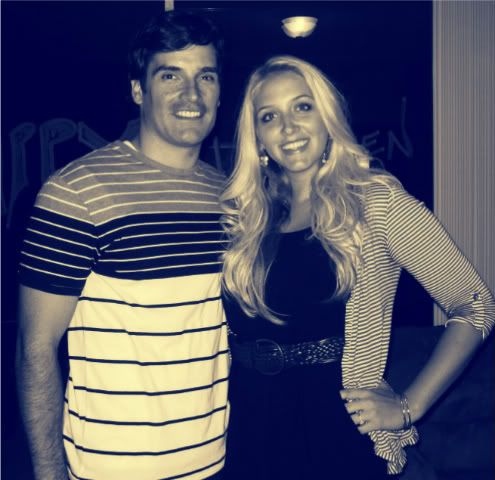 Jeff & I wanted to try a new restaurant in SoHo and found this little gem. We ordered captain crunch french toast...Yum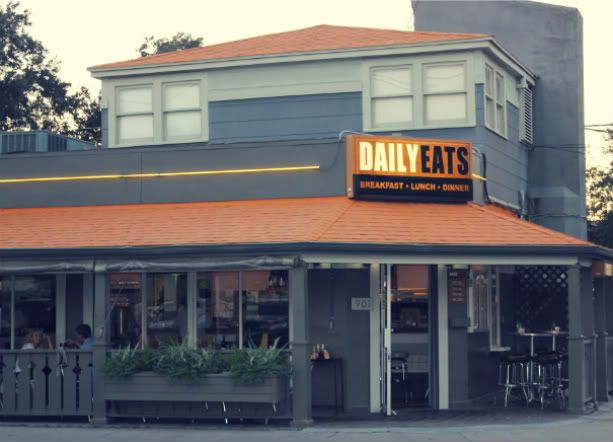 These condos were across the street. So cute.
Mckell was down from D.C. visiting her family in Orlando. So we drove up with the Johnson's. Mckell's
grandparents made the best homemade pizza I have ever had. It was such a fun night.
We ventured over to Ybor City for some lunch at Bernini.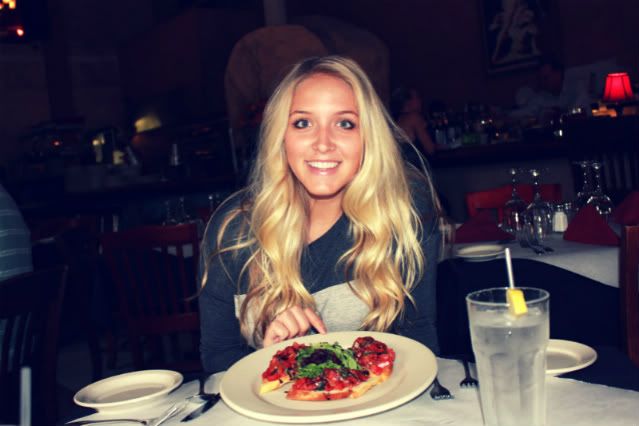 After lunch we visited our favorite park in Downtown Tampa and enjoyed the beautiful weather.